Economics Echo Podcast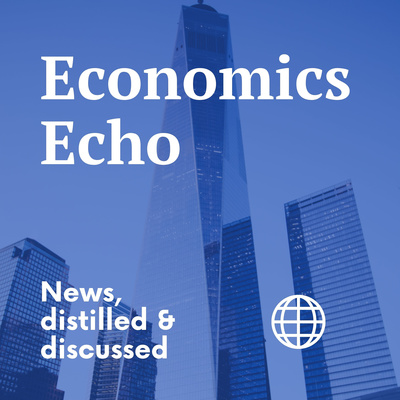 Interview with Trevor on the Economics Echo Podcast delving into the UK Autumn Budget 2021, tackling the possible impacts for businesses, households and public finances. Identifying winners and losers. And then concluding with a budget rating out of 10. Did Sunak rise up to the challenges in the British economy today?

Negative Rates Boost Innovation
Click on the image below to watch Trevor's recent Ted X talk
Trevor's talk encompasses the 'natural rate' and 'secular decline' of interest rates. Trevor asks whether these issues are a new phenomenon focussing on 'deep' history, effects of the pandemic, war, demographics, innovation, global per capita GDP and ends by asking why this is relevant for the coming decade and tackling climate change.
Negative Rates Boost Innovation'
Learn more at https://www.ted.com/tedx
Thursday 22nd April 2021
Eagle Club Wellbeing Symposium 2021

This is the second Eagle Club Conference and the first one held virtually.
This year's conference focused on well-being and comprised of important issues such as protecting your brain, discovering different aspects of neurodiversity, setting boundaries, maximising your remuneration potential, investing in Angels, raising your game on social media, enhancing your personal brand and honing your leadership skills!
Friday 21st May 2021

Beyond the Boundaries of Discipline
St Mary's University is delighted to announce TEDxStMarysUniversity – an afternoon and evening of enlightening and exciting 18-minute talks. As well as questions around whether the traditional university is dead, we'll be discussing the ethics of vaccine passports, climate change and whether psychoanalysis can teach us about online misogyny.
If you have an interest in the conversation between science and theology or want to hear about the Beatles, Jay Z and Dangerous, this is the event for you.
NTI Live Insolvency Conference

Trevor provided the Economic outlook as we come out of lockdown, offering a unique insight into Macro Economics.
NTI's Third Online Insolvency Conference sponsored by Manolete is on the 31st March and provides 6 hours CPD, brilliant guest speakers and all your need-to-know updates. If you cannot attend live dont worry simply catch up on demand from 1 April 2021.
22-25 March 2021
National Housing Summit 2021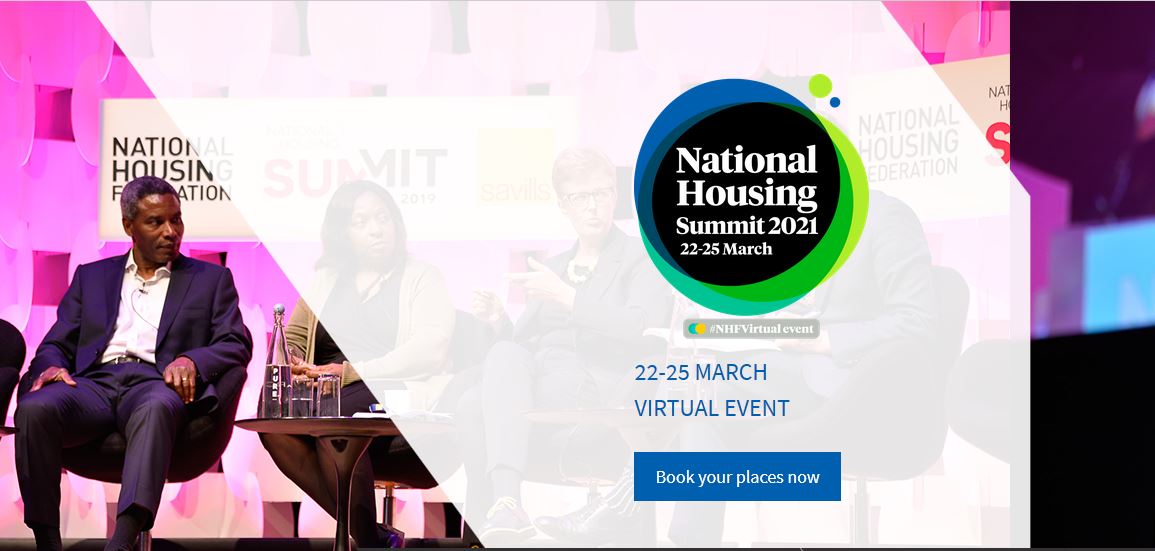 The National Housing Summit is housing's premier event, which will be held online on 22-25 March.
We've designed a sharp, bold agenda to inspire and challenge you to consider your priorities and strategy. Book now to join fellow leaders and be a part of reshaping the future of social housing in light of the challenges presented in the last 12 months.
Wednesday 17 March 2021
Housing Finance 2021

09:40 – Trevor will be giving the Economic update
The impact of the coronavirus outbreak and Brexit on the UK economy and social housing sector
The economic effects on global growth, inflation and interest rates
Government debt levels and interest rates
Expecting a financial boom: inflation and economic stability
Trevor Williams, Visiting Professor, University of Derby and Chairman, Institute of Economic Affairs, Shadow Monetary Policy Committee
10:10 – React and respond panel discussion
Impact of the coronavirus outbreak on housing associations' business plans and model
The current political and economic backdrop is prompting wider discussions around what it means for the social housing sector today, and more specifically finance and treasury functions. Join our panellists to explore how finance teams can start planning an economic recovery and rebuild financial resilience.
The ability to access capital markets and the timing of this
The importance of the role the treasury function plays as safeguarding organisations
Connecting the dots between financial impact and operational impact
Tuesday 11 February 2021
AON (US) Property Symposium
Wednesday 2 December 2020
Financial Controllers' Update
• Economic Outlook, Professor Trevor Williams 10:20 – 11:05
2-3 December 2020
NHF Audit and Risk Virtual Conference

Welcome to the Audit and Risk Conference
A unique two-day event designed for chairs, board members, managers and directors responsible for risk and audit oversight. Attend for vital practical guidance, big strategic debates and essential updates from the regulator.
3 December 2020, 15.00 – 16.30
ICAEW – Loan market review of the year and key drivers for 2021
This LIVE webinar entitled "Loan market review of the year and key drivers for 2021" will cover, amongst other things:
Economic outlook
Review of loan market volumes and structures
Risks and opportunities impacting the loan market in 2021
Changing investor appetite and new sources of liquidity
Impact of Brexit and Covid-19
The webinar will start at 3.00 pm with a 20 mins economic update from Trevor followed by a 45 mins panel debate..
20 November 2020
SPG Forum – Keynote: Living with Covid-19 – The Economic Outlook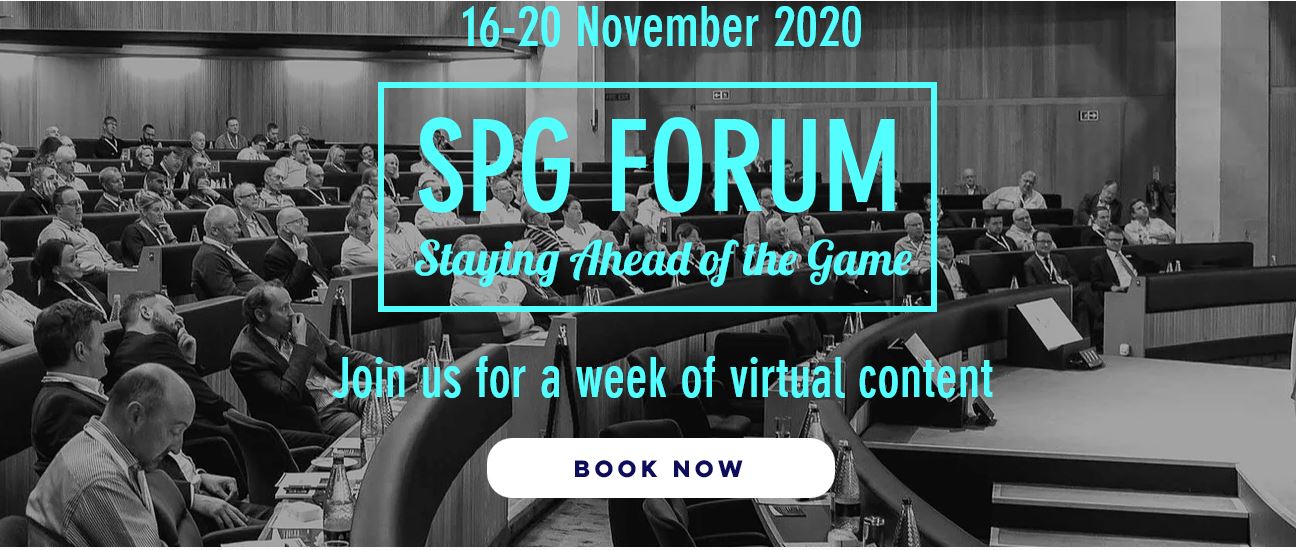 Trevor will be speaking on Monday 16 November, 10:20–11:20 am at the 2020 SPG Forum to be held virtually from the 16 – 20 November 2020
Session Description: The effects of COVID-19 are everywhere. Recovery is underway but will remain weak for some time – essentially until a vaccine or a clutch of treatments is found. A return to an economy with 90% of its previous level of output rather than to 100% of it. In other words, some of the economy's current capacity will be permanently lost as a result of the pandemic. We have record low rates and a surge in public sector debt. This has implications for corporate failures, which are likely to rise, and higher unemployment, which will increase bankruptcies. The only thing we can be certain about is greater uncertainty. So, what indicators to watch out for? Trevor Williams will focus on these in a look at the economy and capital markets.
Friday 13 November 2020 – 11:00 am – 13:00
Albion Shareholder Seminar

The seminar will be held as a Zoom webinar that will be recorded and will be available on the Albion Capital YouTube Channel
Wednesday 28th October 2020 – 5.00pm until 6.00pm
ICAS
How has the US performed after 4 years of President Trump?
Date: Wednesday 28th October
Time: 5.00pm until 6.00pm
Chair: Sasha Raichand CA, Director of Asset Management at Thor Equities and Chair of ICAS New York Area Network
Speakers: Sir Christopher Meyer and Trevor Williams
Trevor to present on the US economy and exploring the impact of COVID-19 and the prospects for recover.
---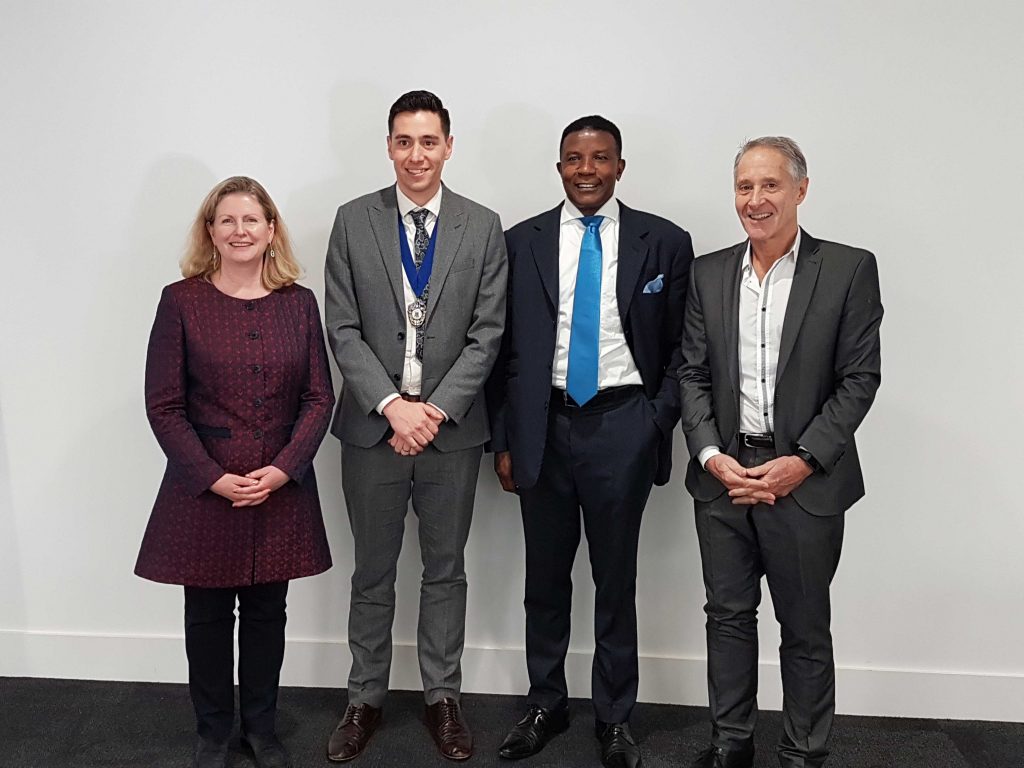 ---